Post by fretslider on Jan 13, 2020 6:39:28 GMT -5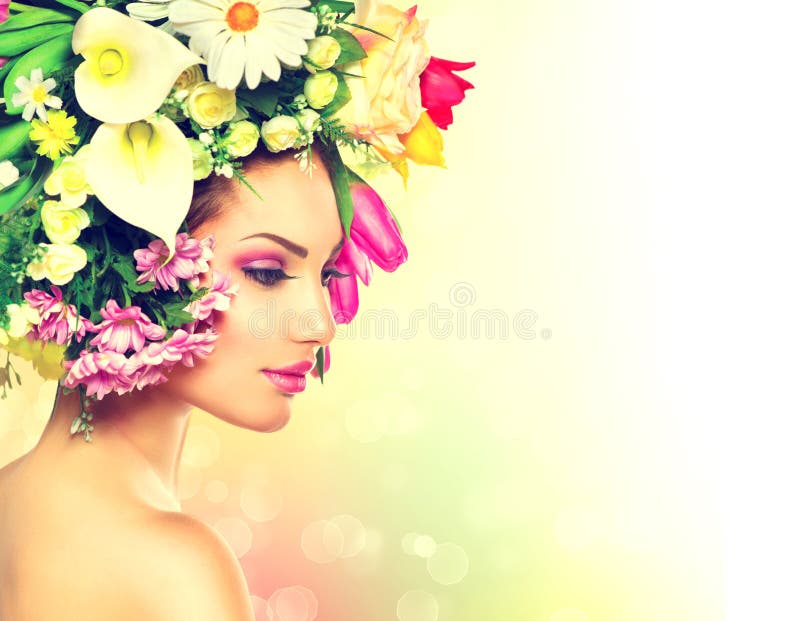 Typical of the tabloids. All blown up out of proportion as usual
Top-selling British tabloids The Sun and The Daily Mail are focusing their fire on Meghan, Duchess of Sussex, over the extraordinary rift that has split the Royal Family and raised huge questions about the future for her and Prince Harry.
Friday's headlines fit with a pattern of negative coverage she has endured in the British press for many months for everything from her family background to alleged "demanding" behavior.
The Sun, which has criticized Meghan over issues ranging from holding her son's baptism in private to guest editing an edition of British Vogue, has placed the spotlight largely on the Duchess since the couple stunned the world earlier this week with the announcement that they would be stepping back from their roles as senior royals.
On Thursday, as the news broke, The Sun dubbed the move in huge font "Megxit." On Friday, the tabloid focused on Meghan's return to Canada to reportedly rejoin their 7-month old son Archie, splashing its front page with "Meg's Mugged Us Orf" using a British colloquialism meaning to be ripped off, and making an apparent reference to the posh accent of the nobility.
more
www.cnn.com/2020/01/10/media/tabloids-meghan-harry-headlines/index.html
The press has always focused its fire on the Royals, of which Megan is now, perhaps temporarily, a member. It really isn't anything new. Not here, at least.
I'm sure you're familiar with George III. Perhaps you can imagine the press he got? Less than favourable?
Fast forward to Wallace-Simpson:
Even more damagingly, the article, which was circulated in May 1937, claimed Mrs Simpson was surrounded by a social set of German-American "social climbers" who had done everything possible to force the king to marry her. It said the cabinet was told there was evidence that she was friendly with Nazi agents.
www.theguardian.com/uk/2000/aug/24/alantravis
They all get the treatment, take Princess Margaret, Countess of Snowden.
Despite the initial fall-out and embarrassing scandal surrounding the couple, the Queen confided in Lady Anne at her sister's funeral that she did approve of the match. 'I'd just like to say, Anne, it was rather difficult at moments, but I thank you so much for introducing Princess Margaret to Roddy because he made her really happy,'
www.tatler.com/gallery/princess-margaret-roddy-llewllyn-romance
This generation just isn't up to it.